Not

Doing

– The art of effortless action.
Role: Creative Direction – Illustrations – Art Direction Authors: Diana Renner – Steven D'Souza – LID Publishers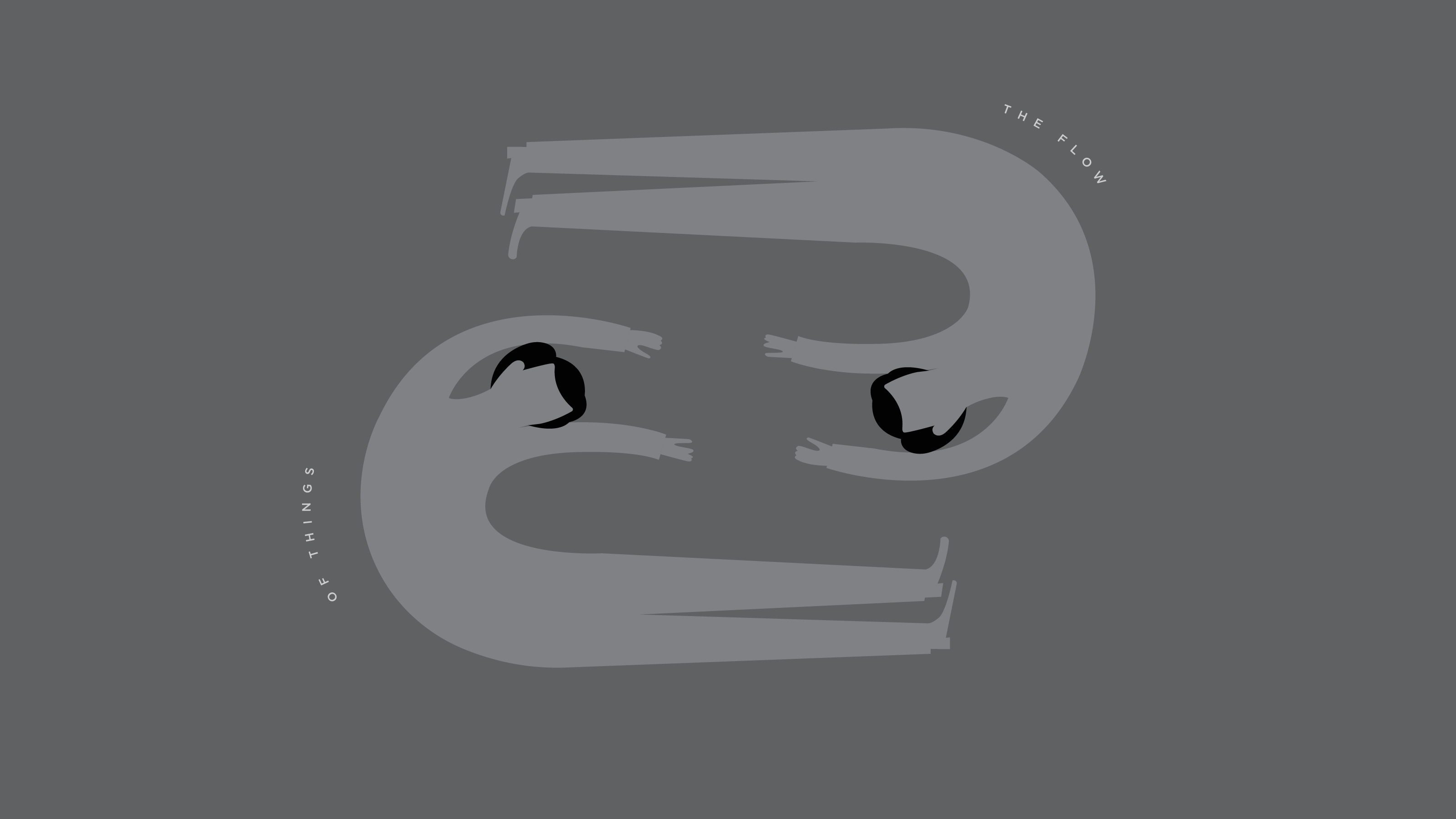 Book & Illustrations
The book of Not Doing is the sequel by the authors of the award-winning Not Knowing. The assignment was to conceptualise and design the overall visual content of the book. The subject of the book explores the limits and dangers of "doing" to much; how this affect our lives and workplaces. The book propose healthier and creative ways of approaching our excessive activity. More than 30 illustrations were designed to create a sophisticated reading experience.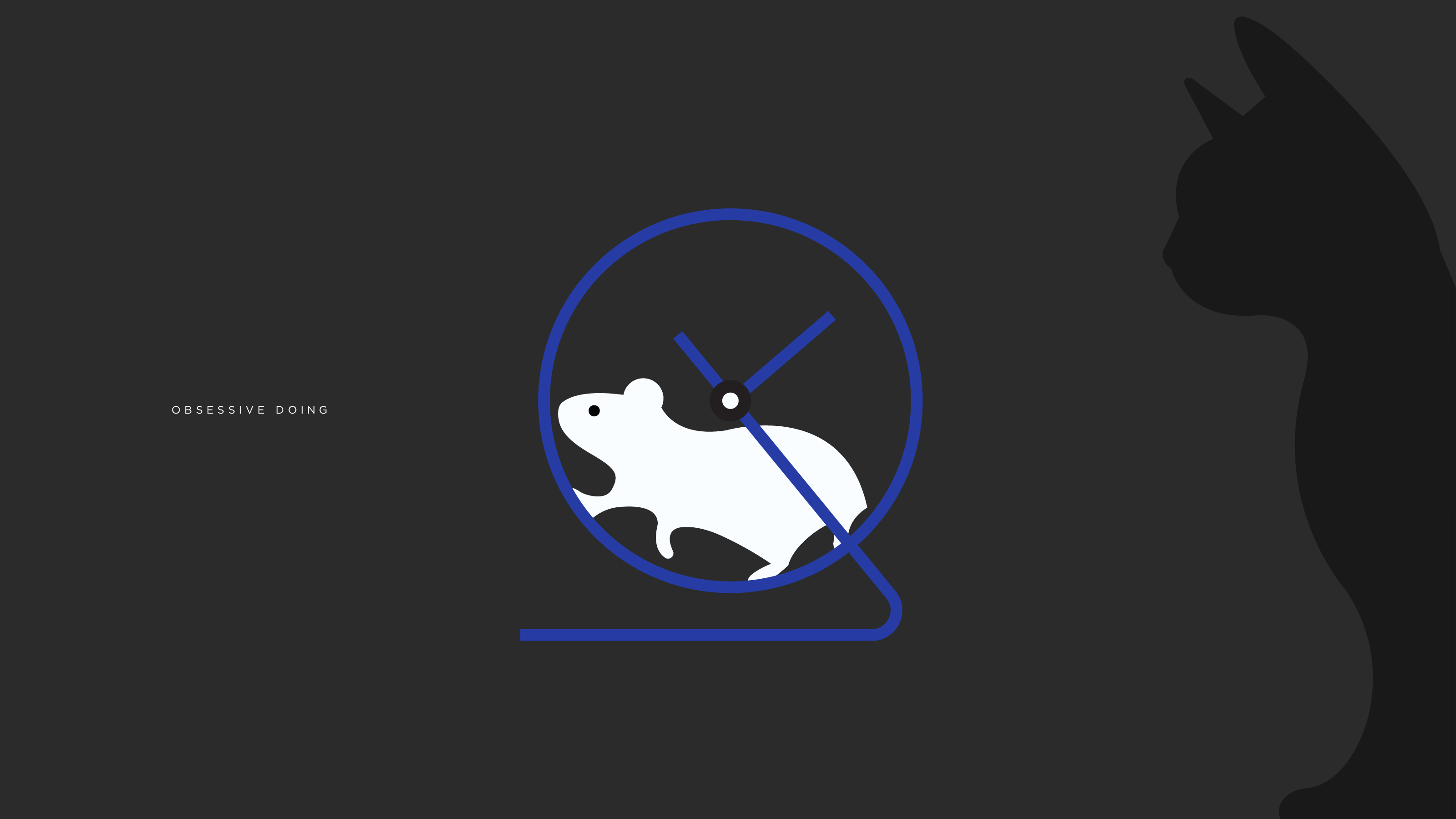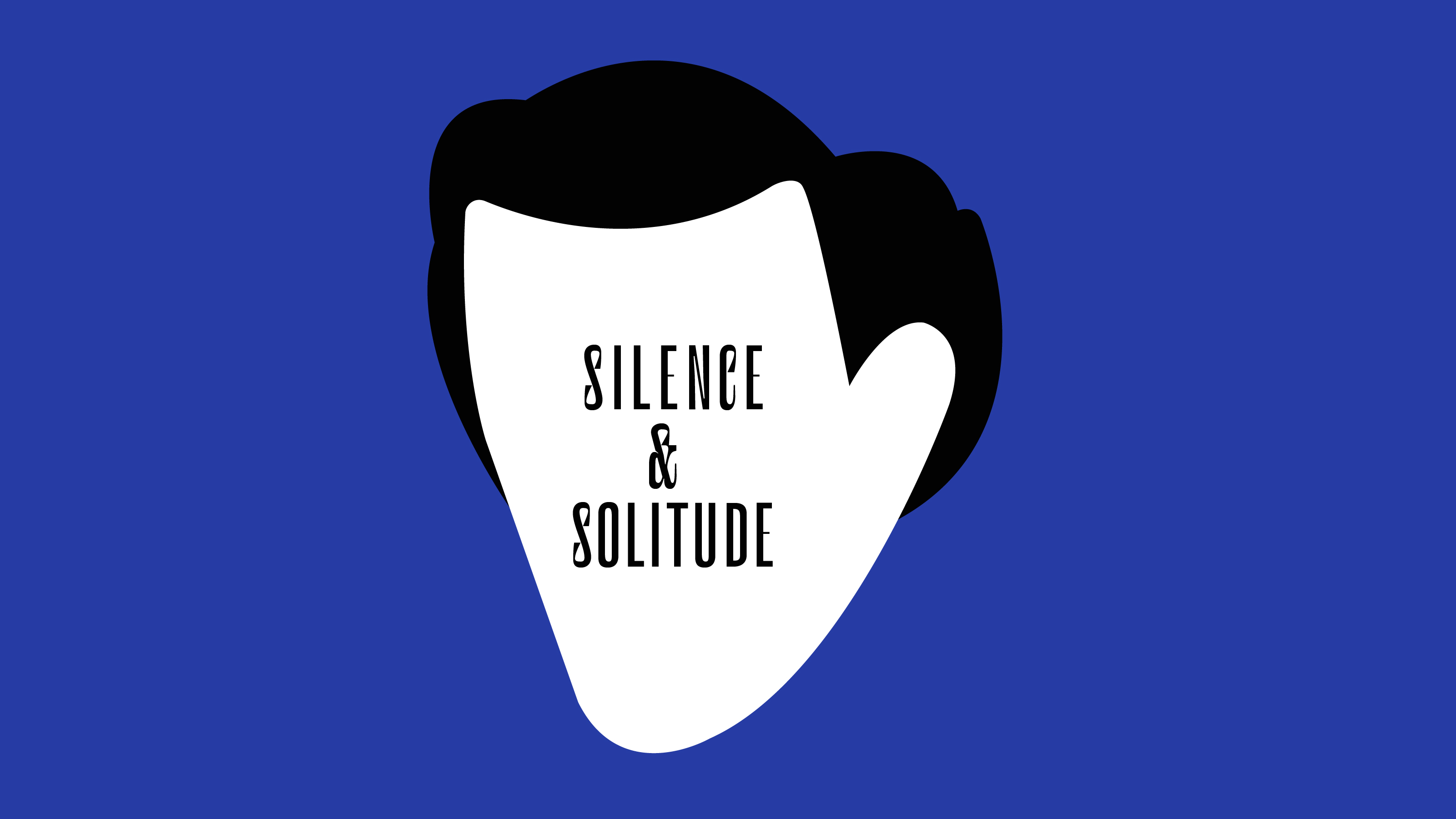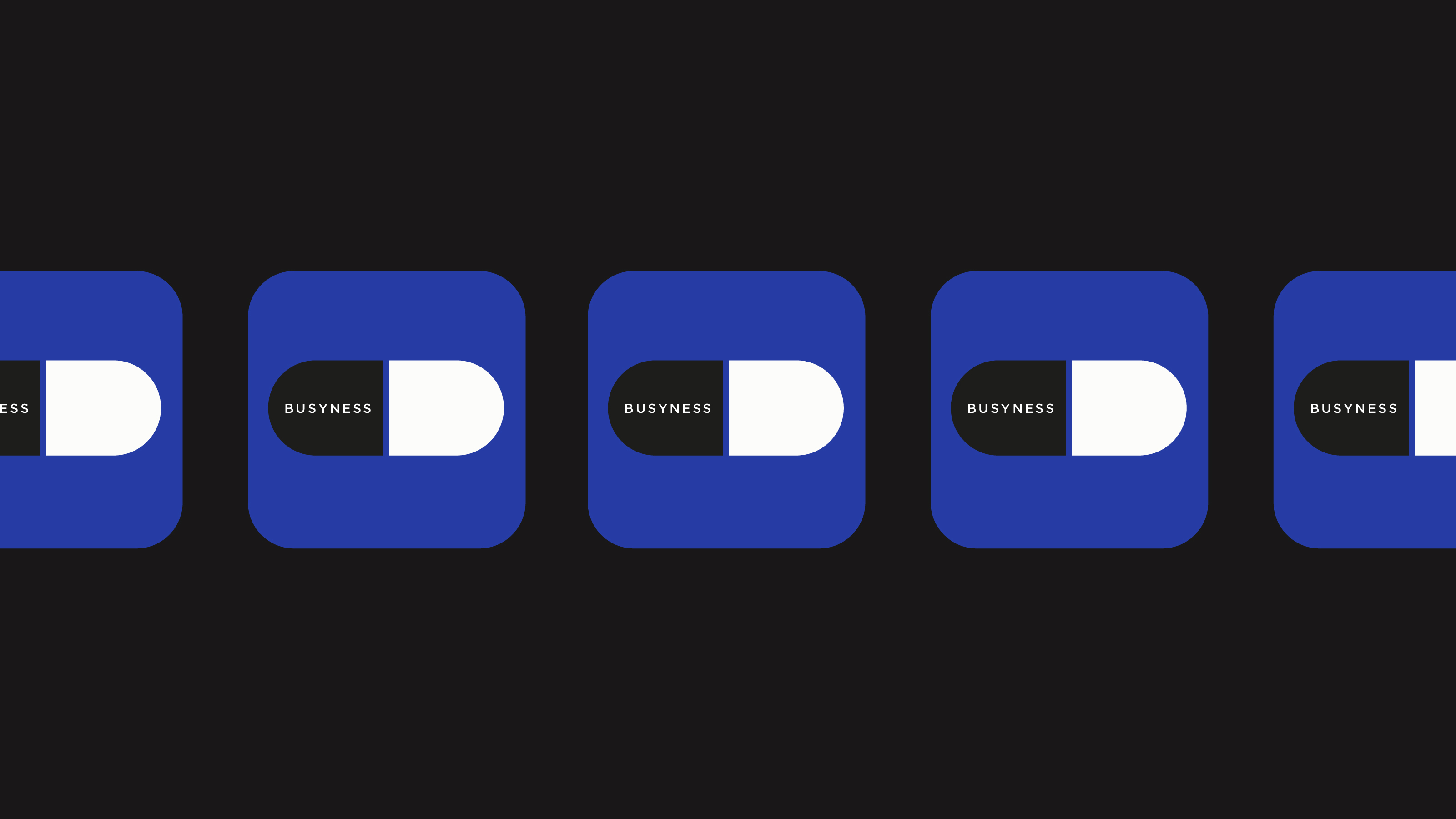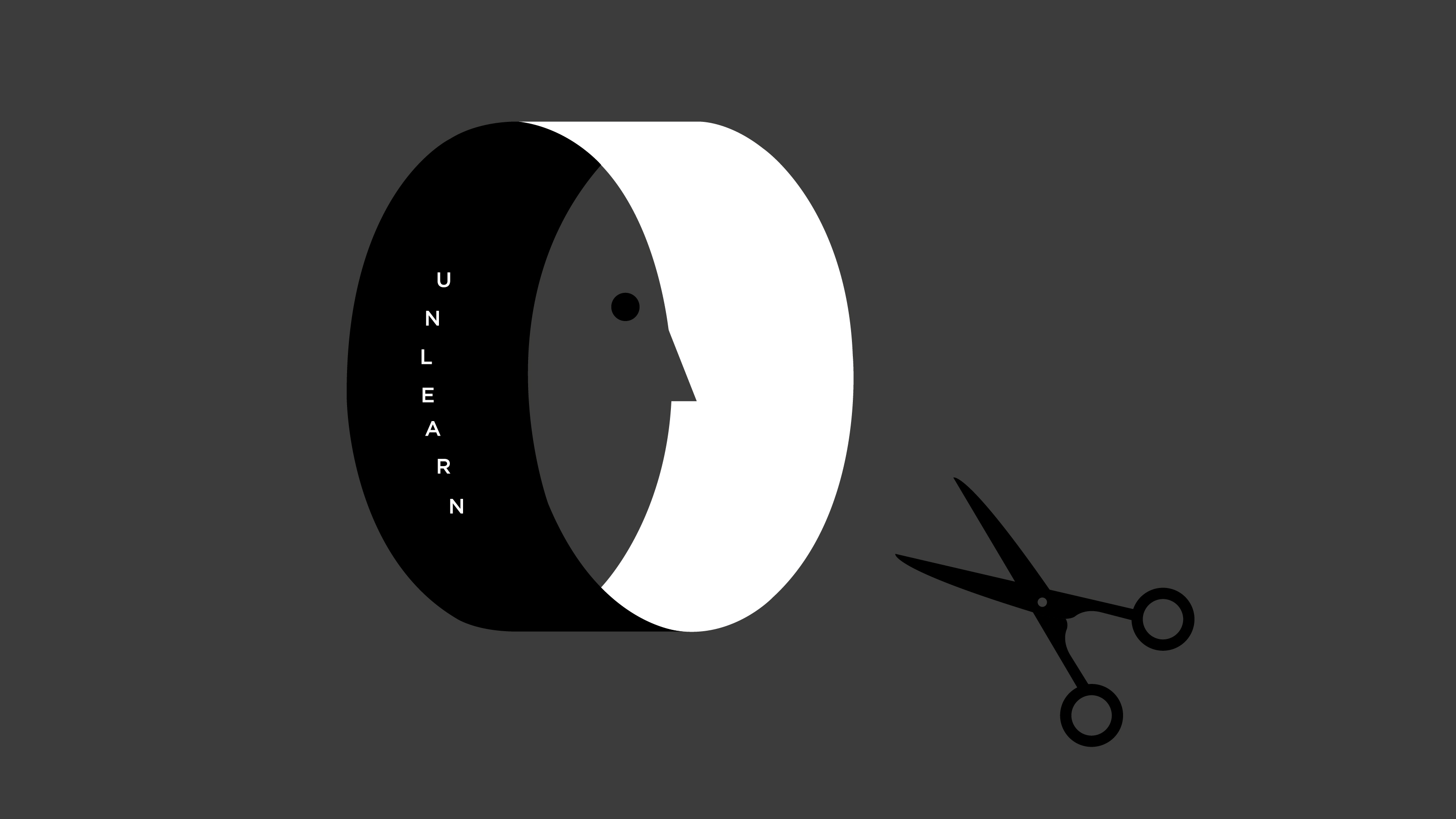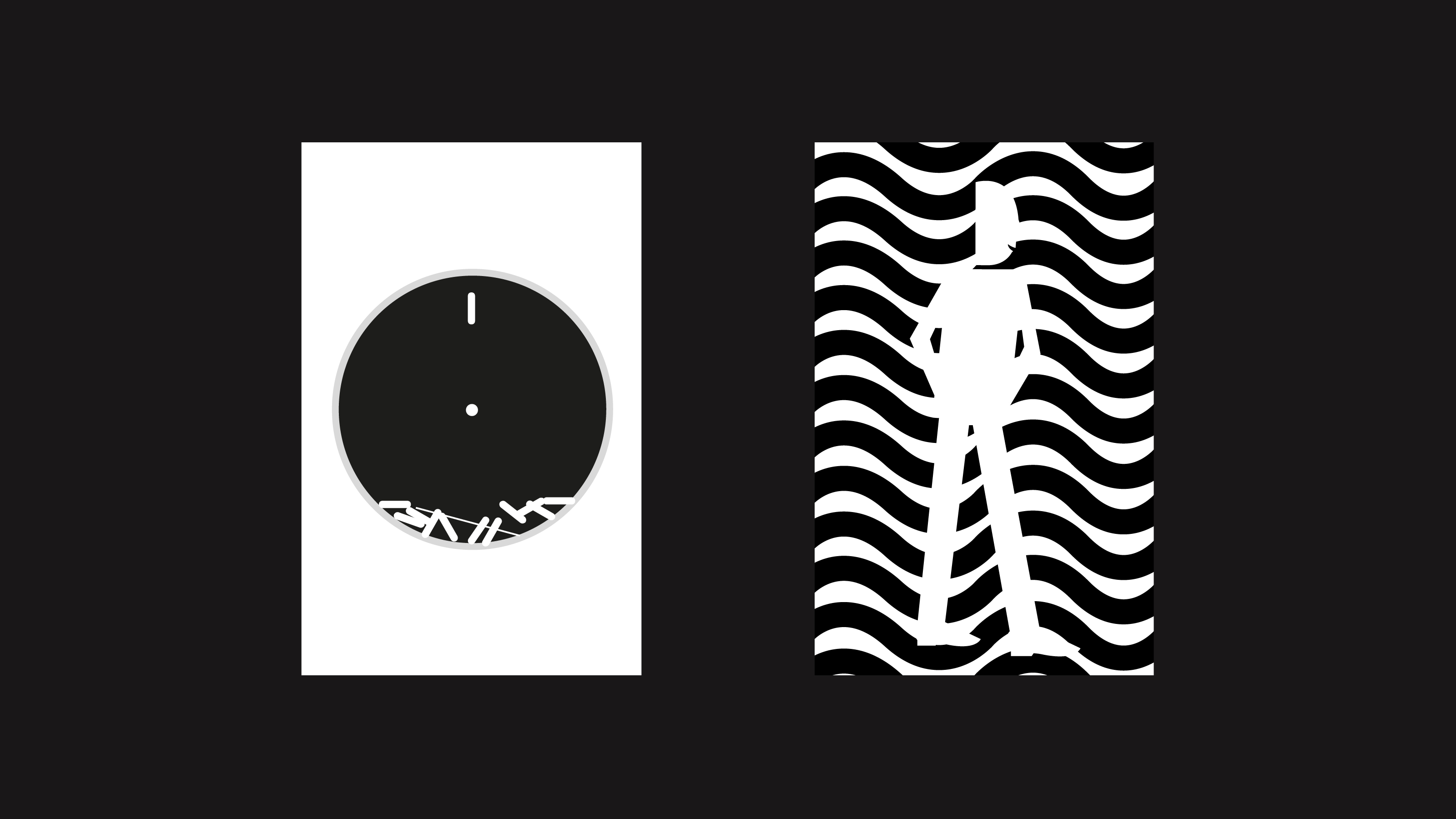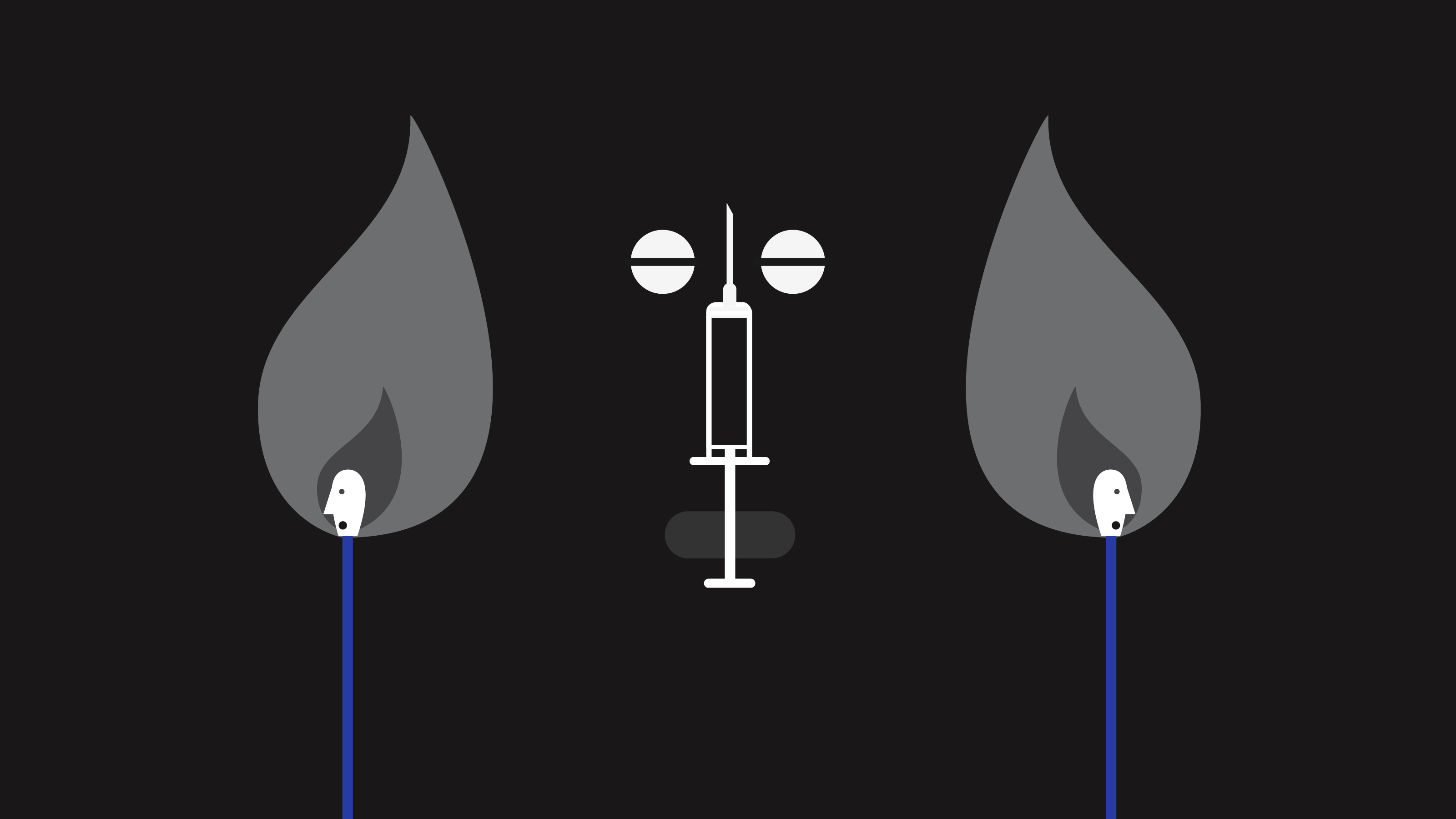 So many people today are struggling with the increasing pace of change and the constant and excessive busyness that comes with it. Many feel stretched, overwhelmed and exhausted, besieged by the demands of complex projects and workplaces. They are engaged in a kind of "doing" that is more effort and struggle, rather than a "doing" that comes from a place of presence, openness and aliveness.
Steven D'Souza is an international consultant, writer, executive coach and educator. He is an Associate Fellow at Said Business School, University of Oxford, an Associate Professor of Leadership at IE Business School, Madrid, and a Leadership Consultant and Coach at INSEAD. Diana Renner is the co-author of 'Not Knowing', which was named Book of the Year by the Chartered Management Institute in 2015. She is the director and co-founder of the Uncharted Leadership Institute and the creator of Not Knowing Lab.