CheMondis

-The first digital market place for chemicals in Europe.
Agency: A00 Human Centred Transformation Credits: Concept – Art Direction – Branding Website: chemondis.com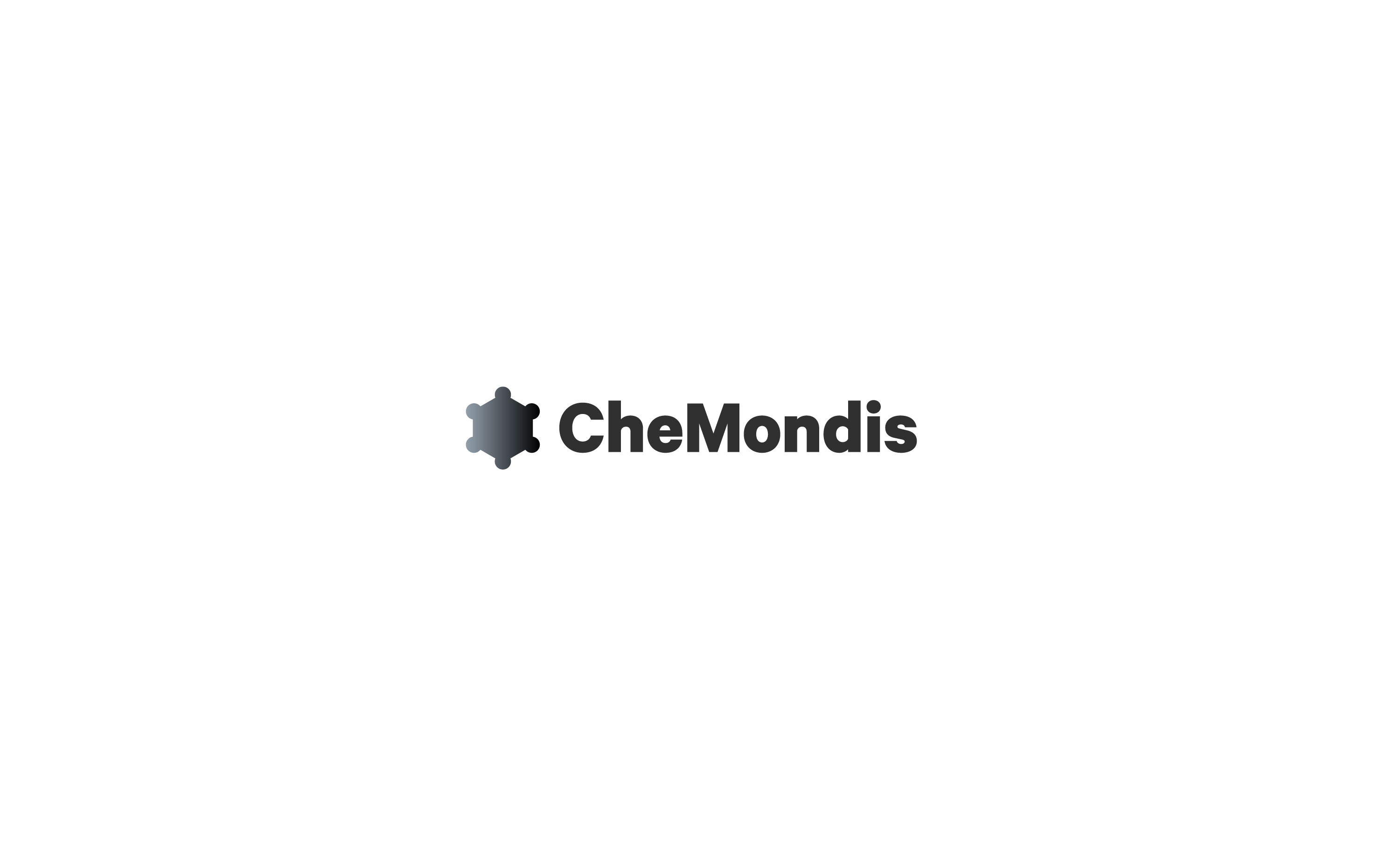 Brand Identity
This
projec
t
consisted on the development of concept, identity and communication materials for the brand CheMondis. The concept for the corporate identity was based on the key value of its brand positioning, which is "Trustworthiness".
The applications of this project include printed collateral, brand book and an image film. The brand features a bold logotype with a Graphene molecule that conceptually conveys solidity, transparency and trustworthiness.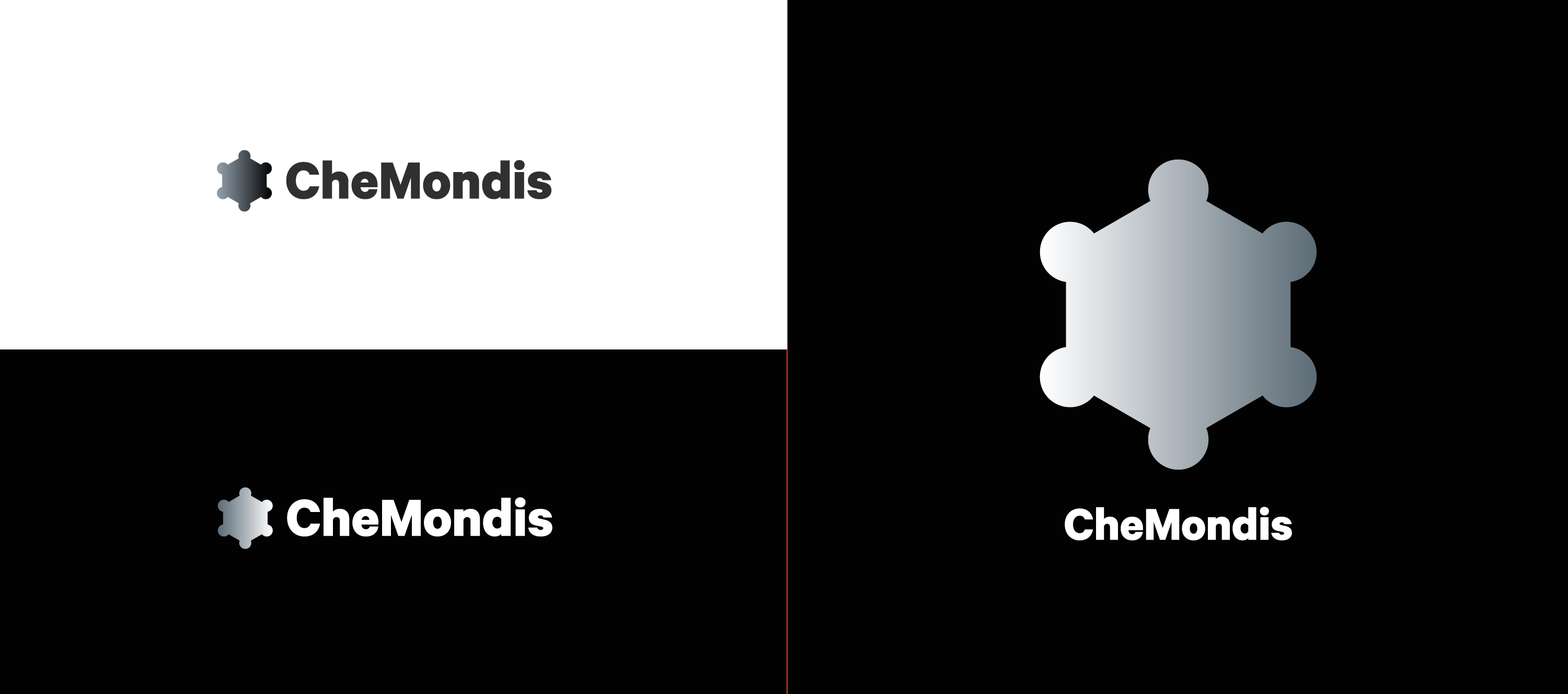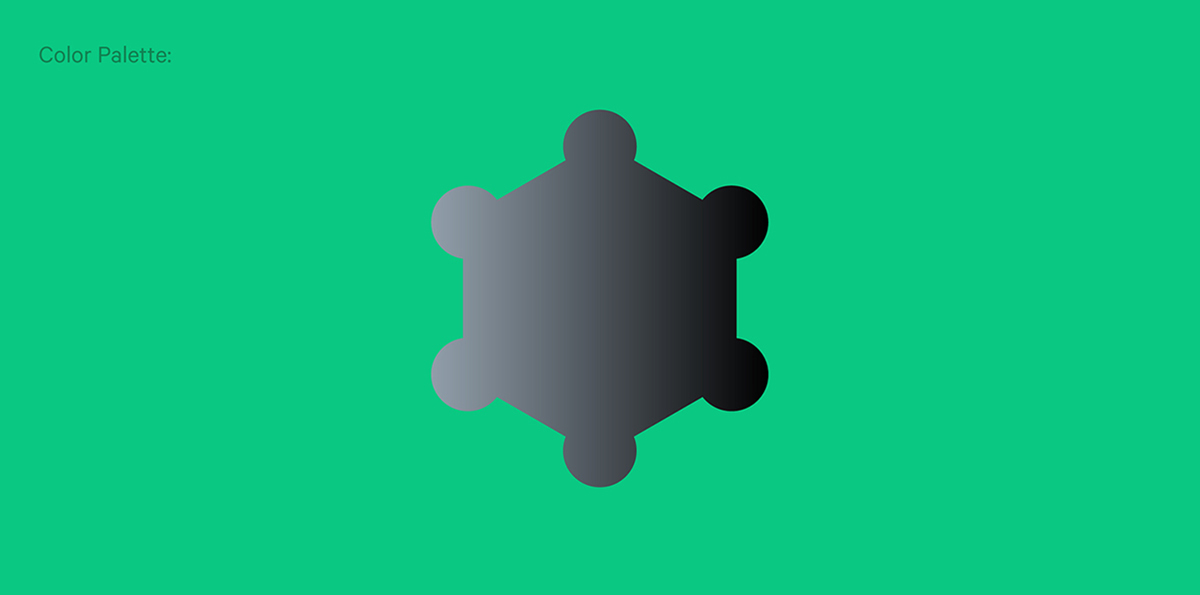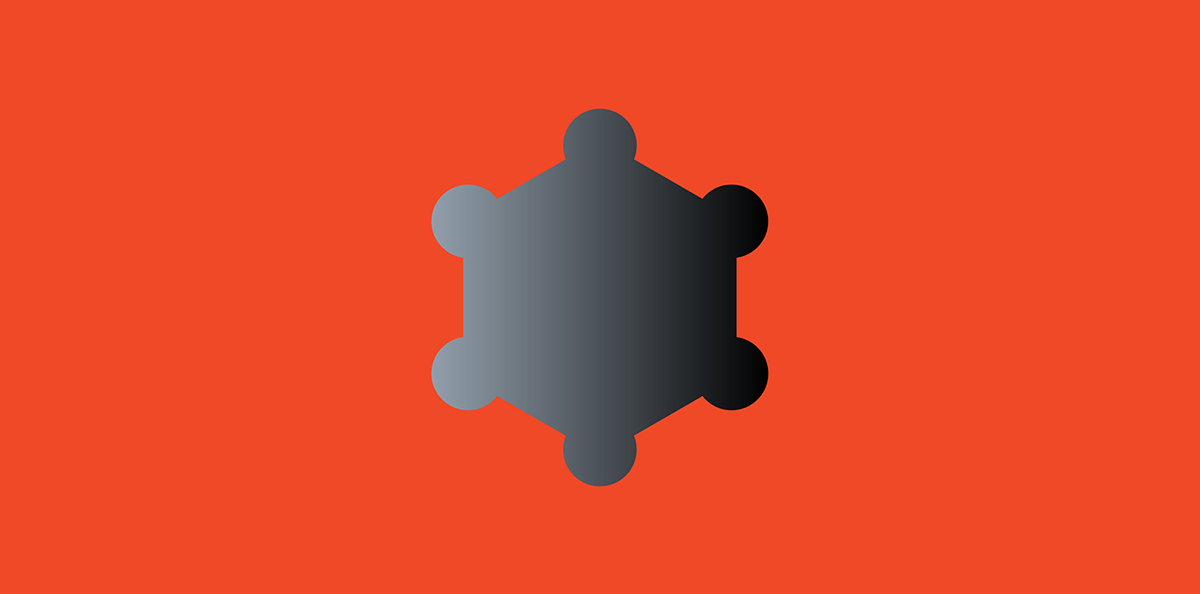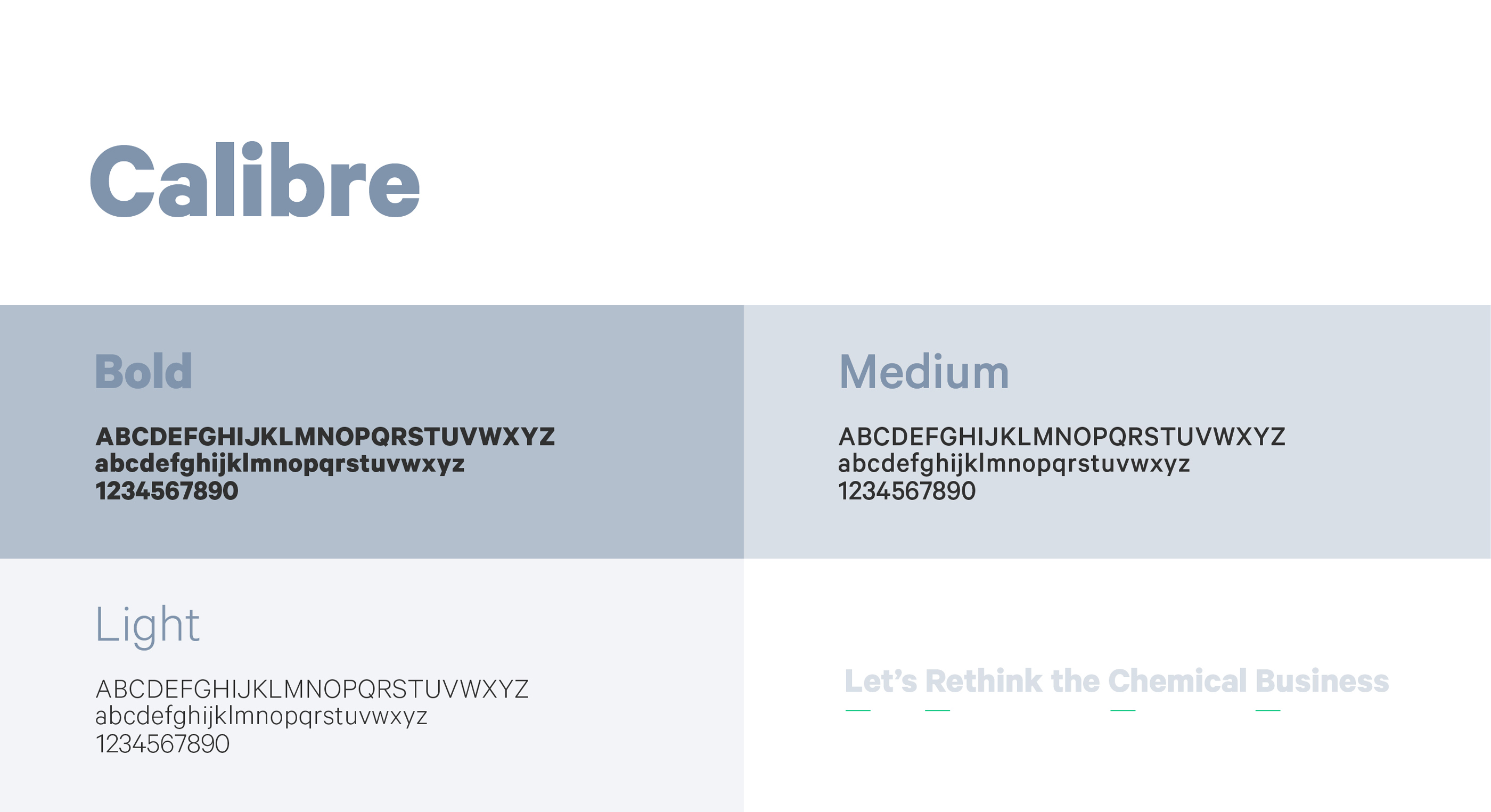 Research & Identity Concept
After making a research on materials that can't be broken, I came across Graphene. Since its discovery in 2003, Graphene has been a hot topic in chemistry. It comes from the isolation of Graphite, the carbon-based material found in pencils leads. Graphene's wonder material reputation stems from its superlatives properties. It is a million times thinner than a piece of paper, yet stronger than a diamond.